PILUMNUS is a 100% glycerine handmade soap made for kids. This soap tries to engage children to experiment and explore about their own body, while they are playing in an intimate space and moment as the bath means for them, they can start knowing better their body, their sexuality and some of the feeling they are having. PILUMNUS tries to encourage them to explore and develop their own personality in a leisure and intimate environment.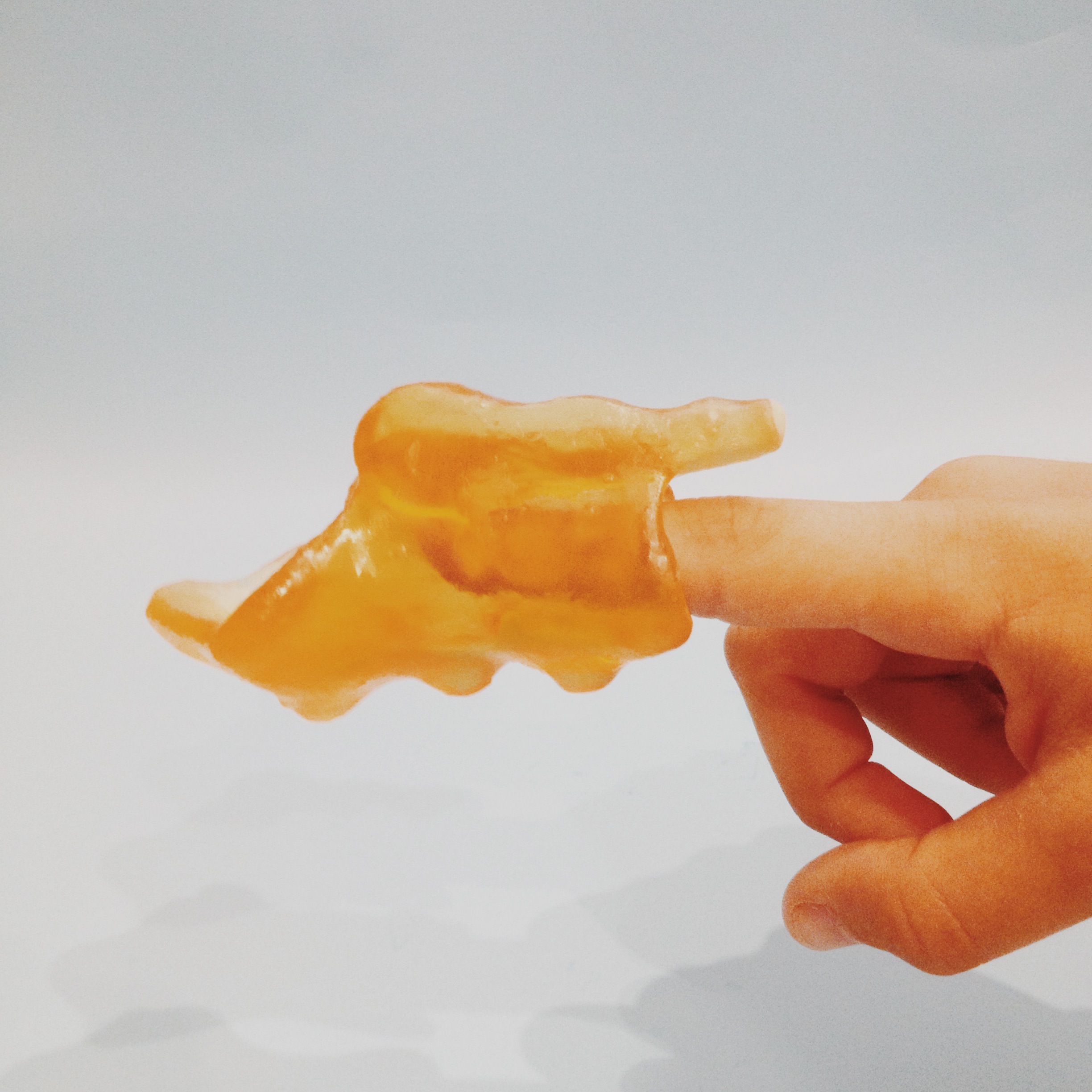 NEWS
Upcoming ︎
MAY, 2019 ︎
Masks and electronics for wearables.
Workshop for SokoTech, Barcelona.
MAY, 2019 ︎
Introduction to Laser Cutting and Vectorial Drawing.
Workshop for FAB Casa del Mig Punt Multimèdia.
Past ︎
DECEMBER 17th - 20th, 2018 ︎
Creative Marathon ELISAVA.
Workshop on "Future Eco-Retail" w/ Plat Institute.
NOVEMBER 9th - 16th, 2018 ︎
TADAEX Tehran Annual Digital Art Exhibition.
Presenting "Fuzzy_Logic Machine" w/ Gabriela Gordillo.
SEMPTEMBER 22nd - 23rd, 2018 ︎
Digital Design Weekend
at the Austrian Cultural Forum and Victoria & Albert Museum.